Moved recently? New phone or email? Bought or sold something that requires a change? Have a new teen driver? Married, divorced or other household changes?
Keep us up to date on your life changes!!

Read more...
Quotes for MNUnited Tickets!
If you or someone else is injured, call 911.
Please call us with any claim questions!
We are here to help!
Minnesota Insurance Group – 952-930-3661
Quotes for Soccer Tickets!?
Minnesota Insurance review your insurance, provide you complete proposals, and enter you to win 2 awesome tickets to a MN United FC game!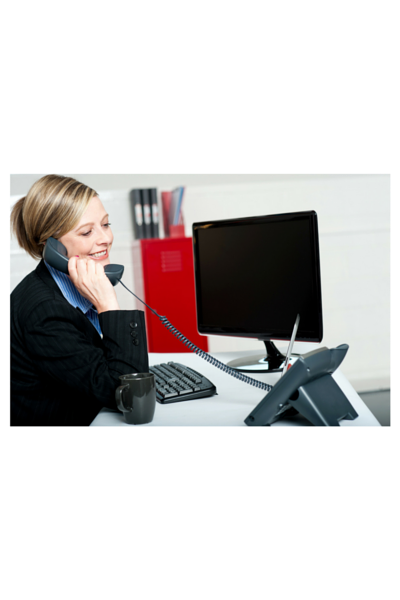 Office Location:
10580 Wayzata Blvd. Suite 150
Minnetonka, MN 55354
(P) 952-930-3661
(F) 952-930-0490
Follow us on Social Media​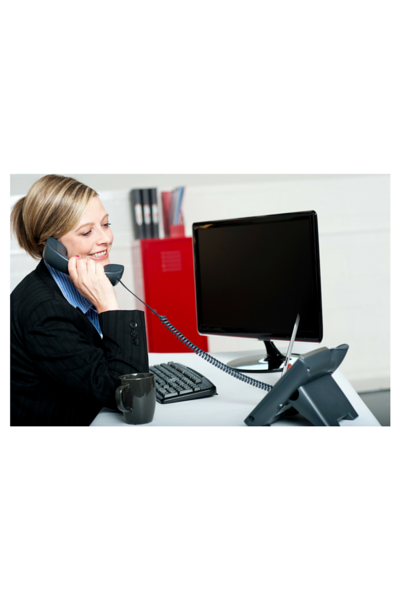 Follow us on Social Media​
Minnesota Insurance Group
Insurance Done Right
Personal & Business
Health, Life & Benefits